Creating connections with the landscape
Our goal is to provide the commercial or home land owner with the knowledge and resources to create a beautiful, successful and functional landscape tailored both the client and the particular ecosystem.
Our Services
We offer a range of flexible services, from one time consultations including plant ID and mapping, to ongoing coaching throughout the season. One of the most popular services we offer is a three part initial consultation which includes a site overview, rough phase plans, plant option list and management and care guides. See All Services »
What is a Garden Coach?
Garden coaching lies somewhere between landscaping and the landscape architect. It is ideal for people who are interested in enhancing their landscape themselves but don't want to pay for a formal scale design. Hiring a garden coach can be a cost effective way to ensure that the design will be beautiful, successful and accurately reflect the clients needs. With all of the plant species available and overwhelming amount of information to digest, a garden coach can help guide you through the process of layout, instillation, maintenance through the growing season
Blogs and Resources
Most of our work is focused on engaging and educating clients to empower them to participate in the care and understanding of the complex ecosystems we live in. As part of this we will be adding different articles relating to ecological and native landscaping and helping compile different resources for further study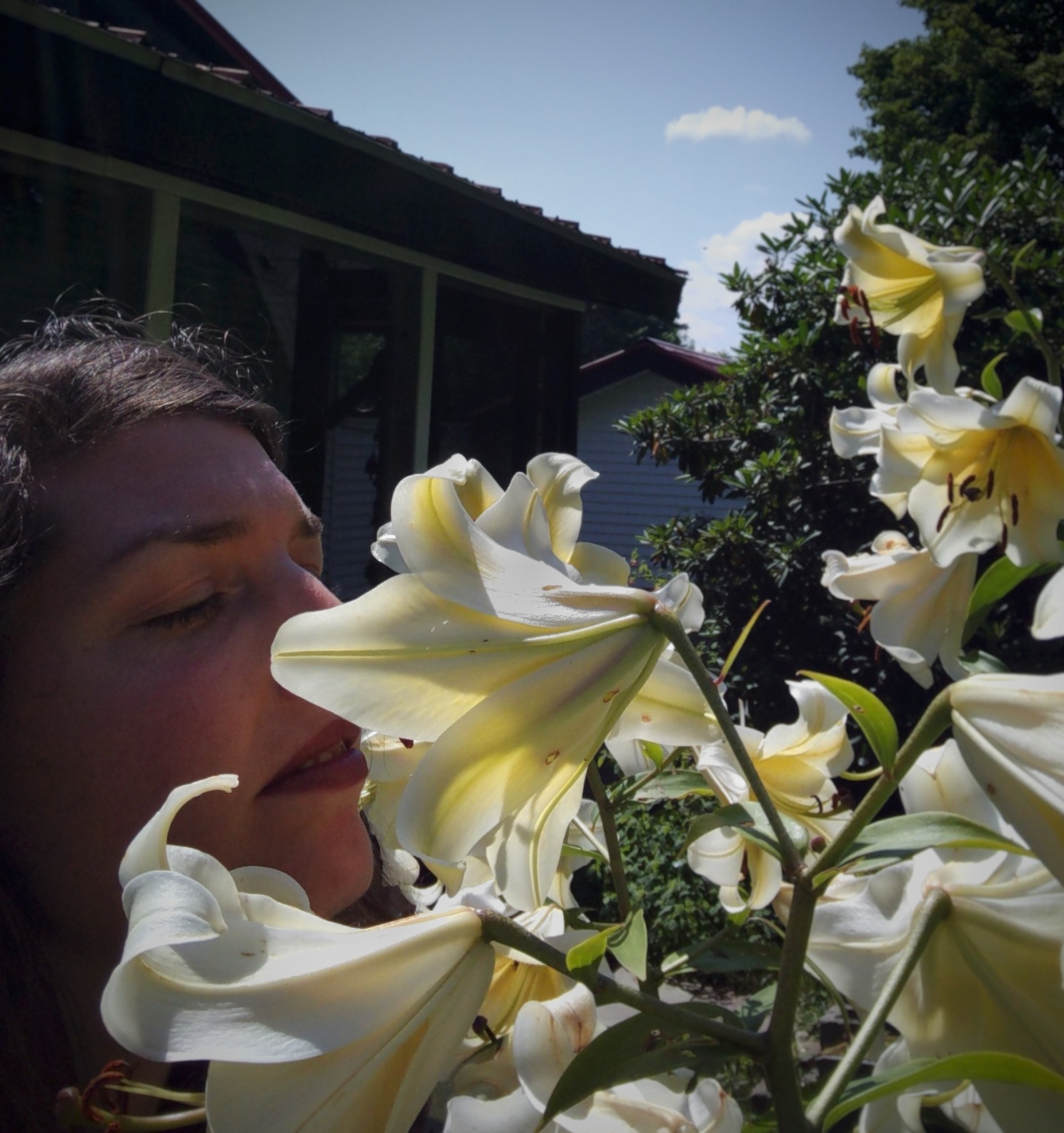 Came about after providing advice to multiple friends and neighbors seeking experience with home garden designing. We are the culmination of years of experience providing specific planting advice to customers, neighbors, and friends. Goals can range from season long blooms, to pollinators, to food production.
"Without trees, we cannot inhabit the earth."
— Bill Mollison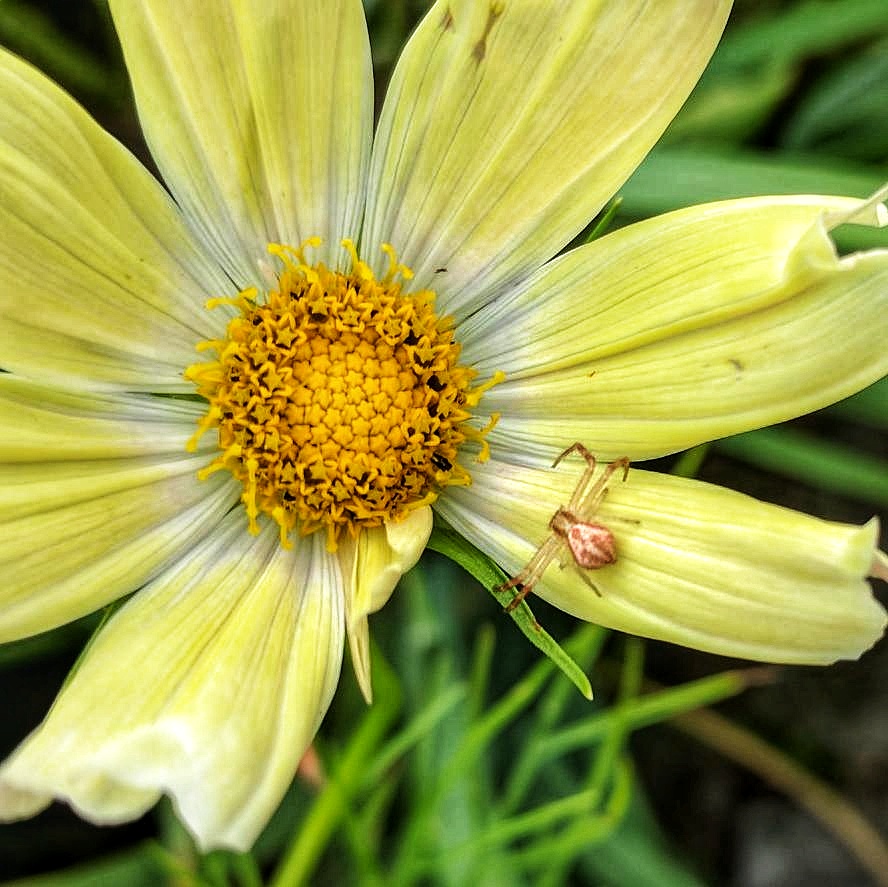 View with a Biodynamic Lens
Even the smallest of creatures can make or break a garden!